Sign Up Here for CRFC Trivia Night!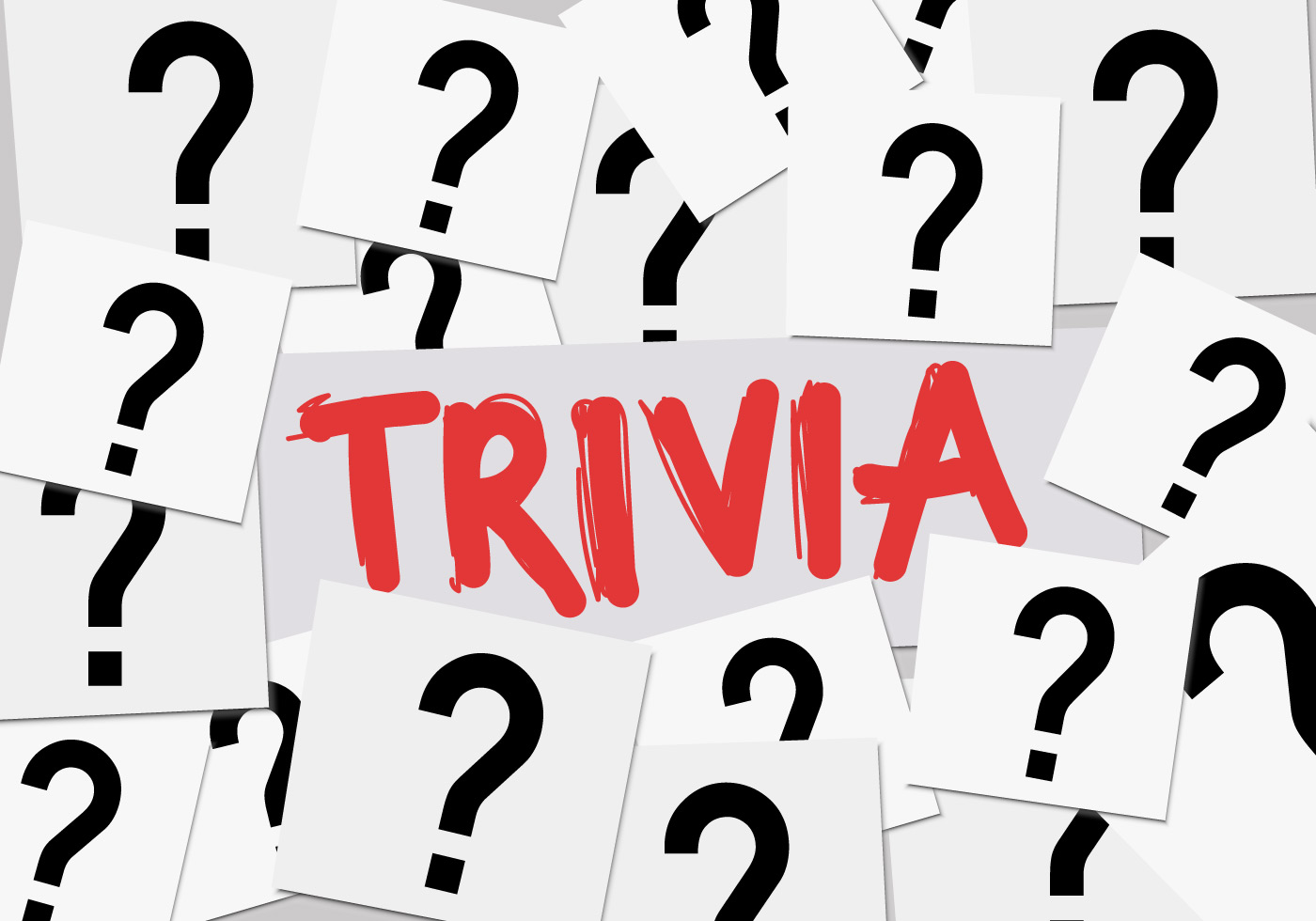 We can't wait for you to join us! Altitude Coffee Roasters and The Choroideremia Research Foundation Canada are teaming up to host a night of trivia and prizes in support of a great cause.
Date of event: November 27th, 2020
Your $100 sign-up fee includes:
Your team's entry fee to participate in the event
Entries for each player into our door prize draw
A loot bag for the big night!*
*Unfortunately, due to high mailing costs and an effort to raise as much money for charity as possible, the loot bags are only available for teams who live in Brantford and the surrounding area.
Teams are made up of up to four players. Once you submit your entry fee, you will receive an information package e-mailed to the e-mail address you used to pay the fee.
Please sign up by entering your team name and paying the registration fee below. Please enter the team members' name in the PayPal special instructions field.
If you would like to sponsor a team, please visit our Trivia Sponsor Page.
About CRFC and Choroideremia
Chorioderemia Research Foundation Canada Inc was created in August 2004 and granted charitable status the same year. It was created to support the choroideremia (CHM) community in Canada and be a source for information and raising funds for research. The organization has raised over $350,000 since then and, with its partners, has funded several research trials that are moving us closer to curing CHM.
Choroideremia (CHM) is a rare inherited disorder that causes progressive vision loss, ultimately leading to complete blindness.  The first symptom is generally night-blindness, followed by vision loss in the mid-periphery. Over time the peripheral vision loss extends in both directions leading to "tunnel vision" and eventually complete loss of sight.
At this time, there is no treatment or cure for this disease. However, what we have is hope. In the short history of the CRFC, we have already seen incredible advances made in CHM research. Gene therapy treatment is now in clinical trials. The early results from these clinical trials have been very positive, and may soon offer individuals the first-ever treatment for CHM. Now, it is no longer a question of if a cure will be developed; it's a question of when.
We thank you for your support and look forward to seeing you at the event!